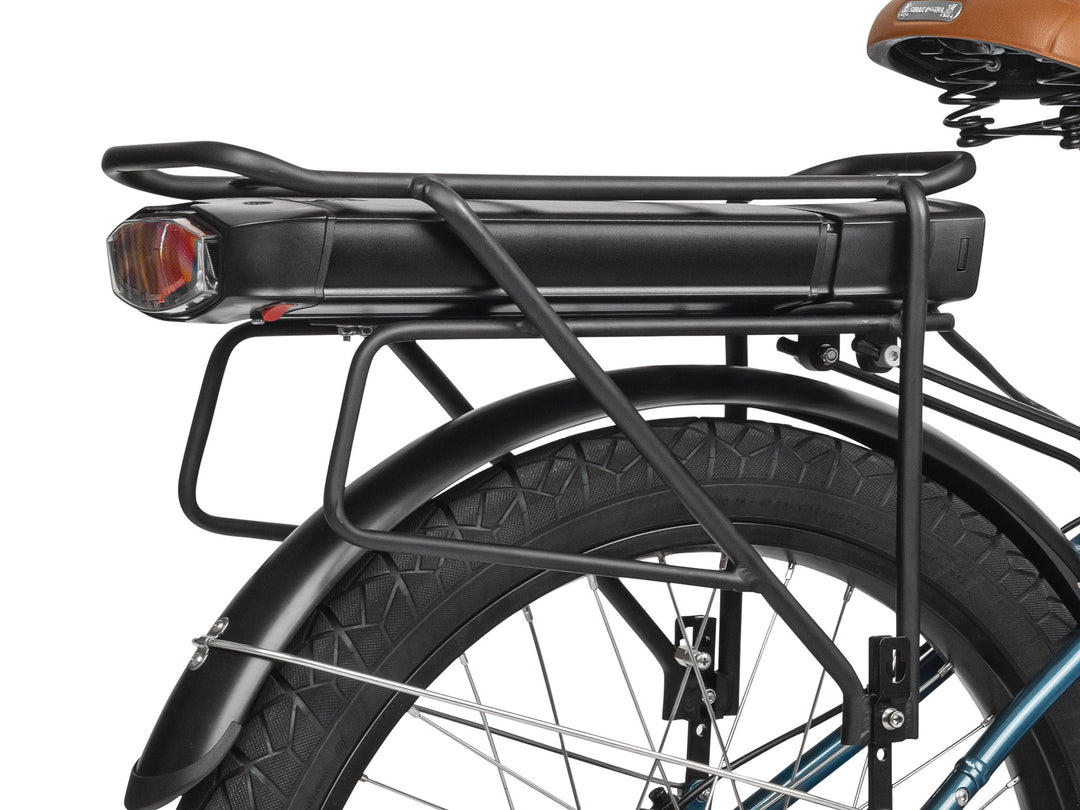 48V 11.6Ah Battery for Galaxy Lux
Note: Currently Out of Stock, and for Galaxy Lux Model only. 
Want to extend your range by an additional 25 to 50 miles? Consider adding an extra spare battery to your order. Our 48V 11.6Ah  Lithium-Polymer battery will provide you up to an additional 40 miles in pedal-assist mode or 20 miles in electric-only mode. Buy it now!
*Battery returns can be accepted only when dropped off at a certified hazmat shipping facility, which may or may not be available in your area. Please triple-check your model and voltage before purchasing additional batteries.*
PAY ONCE
$799
Regular price
/
Or
---