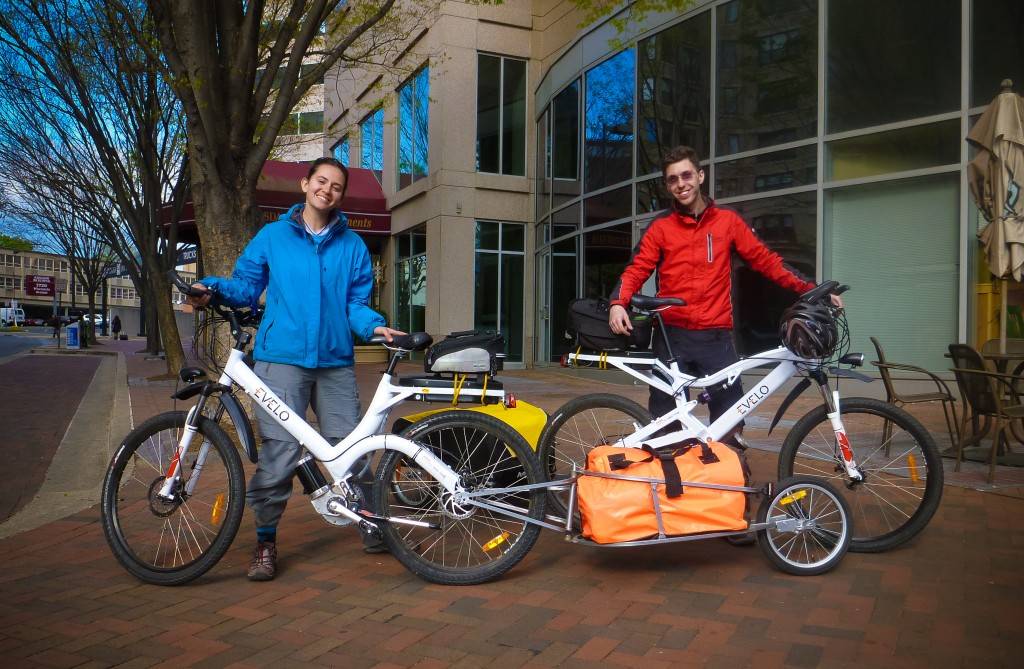 2012
EVELO officially launches with their inaugural 3-model product line up, the Aries, Aurora, and Orion models. Many of the bikes are still on the road today, being enjoyed by EVELO customers.
First customer purchased an EVELO on March 6, 2012, with their order shipped to Hillside, New Jersey.
EVELO's co-founder, Boris Mordkovich, organizes and leads a Trans-American Electric Bike Tour - a 4,000 mile journey from New York to San Francisco to test out our new models.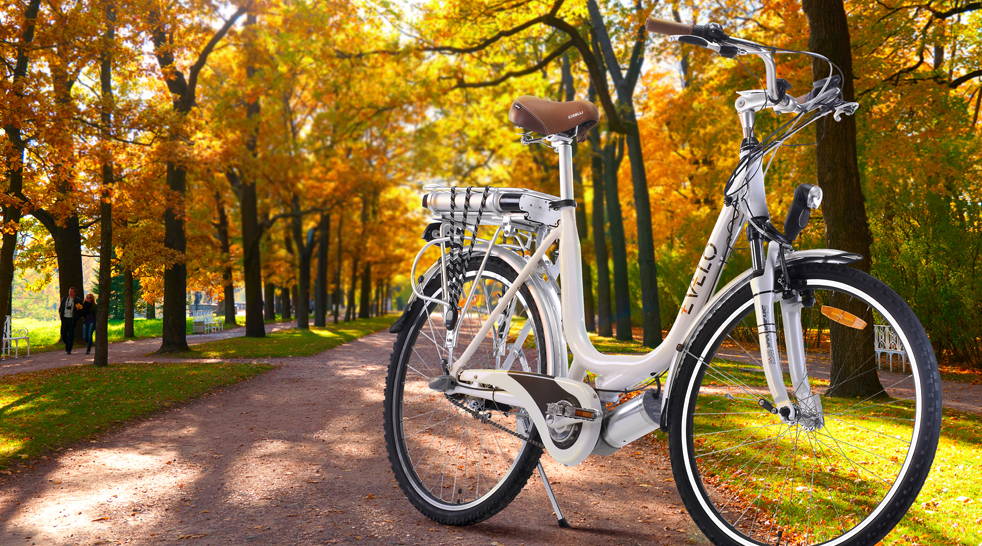 2013
EVELO expands their customer support staff to handle additional demand while continuing to embrace a remote work environment.
Adds the EVELO Luna to the product lineup, the market's first ultra low step through Mid-Drive eBike.
Begins a relationship with Fallbrook Technologies, the manufacturer of NuVinci N360/380 CVT products, now known as Enviolo.
Launches a new 30-Day Electric Bike Challenge, encouraging commuters to trade in (temporarily) their car keys for an electric bike. The EVELO Aurora and Luna models continue to be best sellers.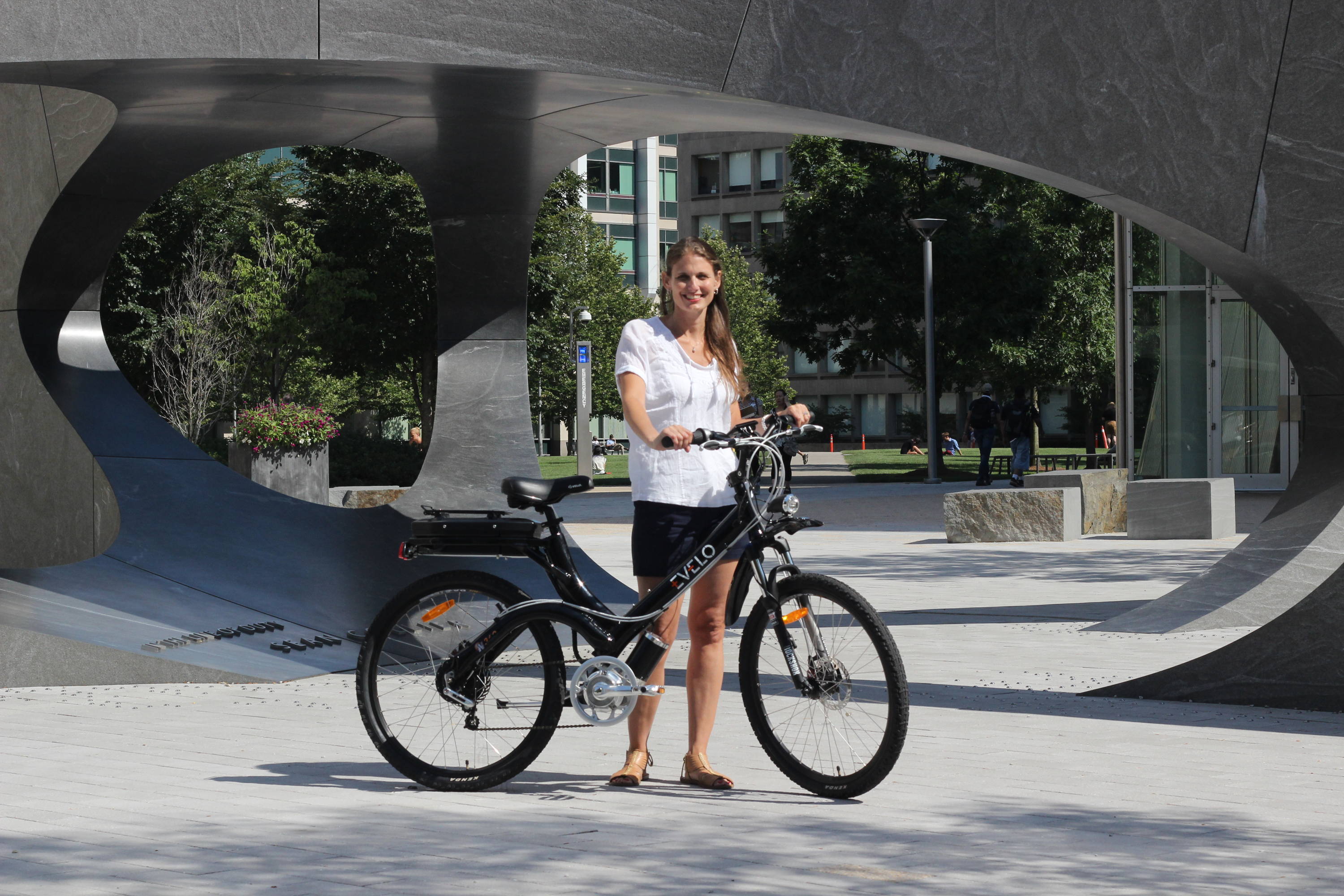 2014
Introduces a 500 Watt 48 Volt mid drive ebike drivetrain available on Aries and Aurora models, making them the most powerful OEM Mid Drive electric bicycles available in the market.
Begins offering 6 month warranty extensions, pushing the industry as a whole to extend warranty periods across the board.
Further expands team, with employees from New York and Boston to Seattle and California.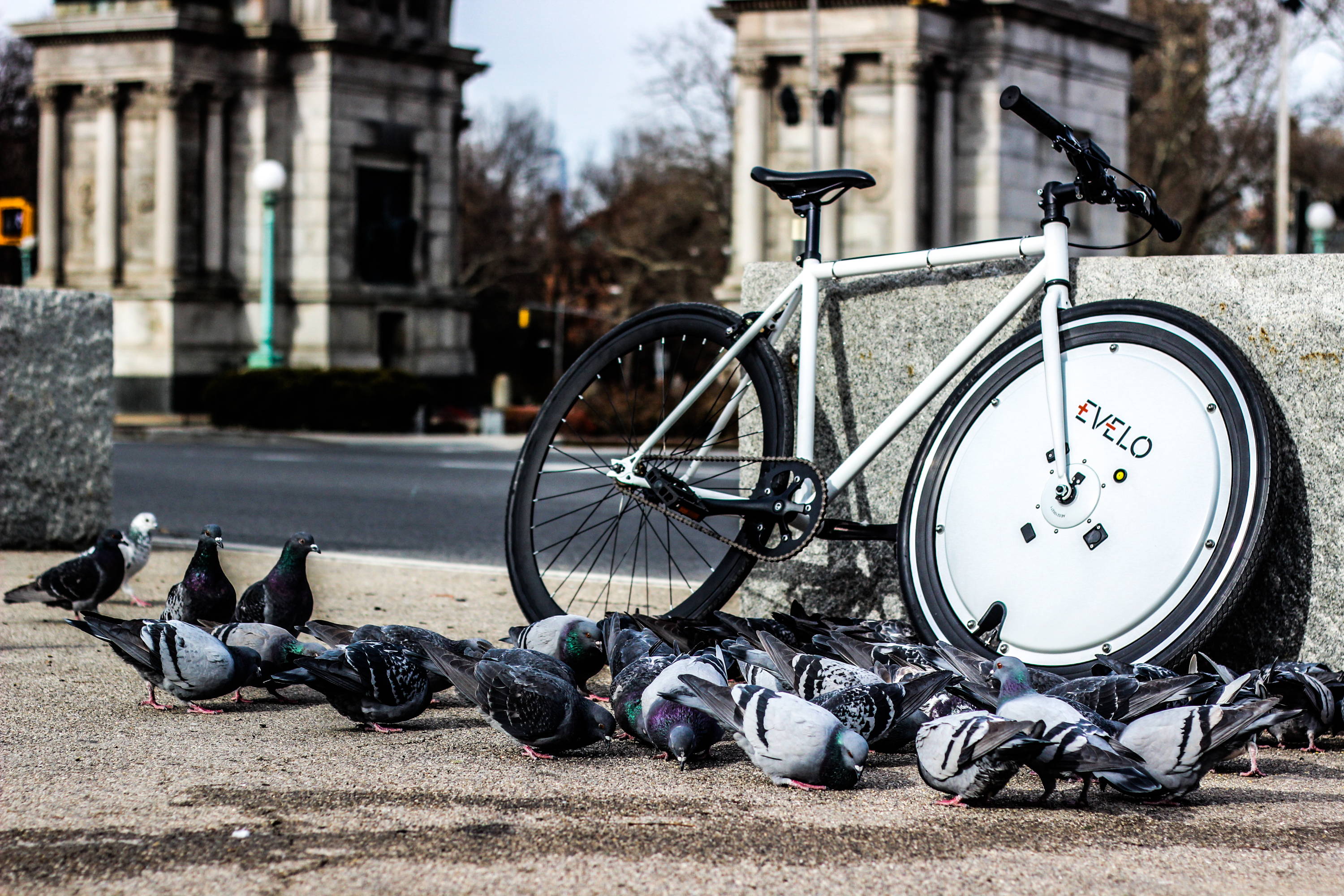 2015
EVELO develops and releases the Omni Wheel, a new eBike conversion that allows to convert any bike into electric within 10 minutes. This front wheel kit consists of the battery, motor, and controller in one unit, making eBike conversions as simple as possible.
The OMNI wheel was featured on Discovery Channels Tech Toys 360, Season 4 Episode 8, with production taking place in New York City, and Taipei Taiwan.
EVELO incorporates NuVinci Harmony onto the Luna model, which offers both fully automatic electronic shifting capabilities for the NuVinci N380 CVT hub, as well as a manual shifting option via handlebar mounted shifter.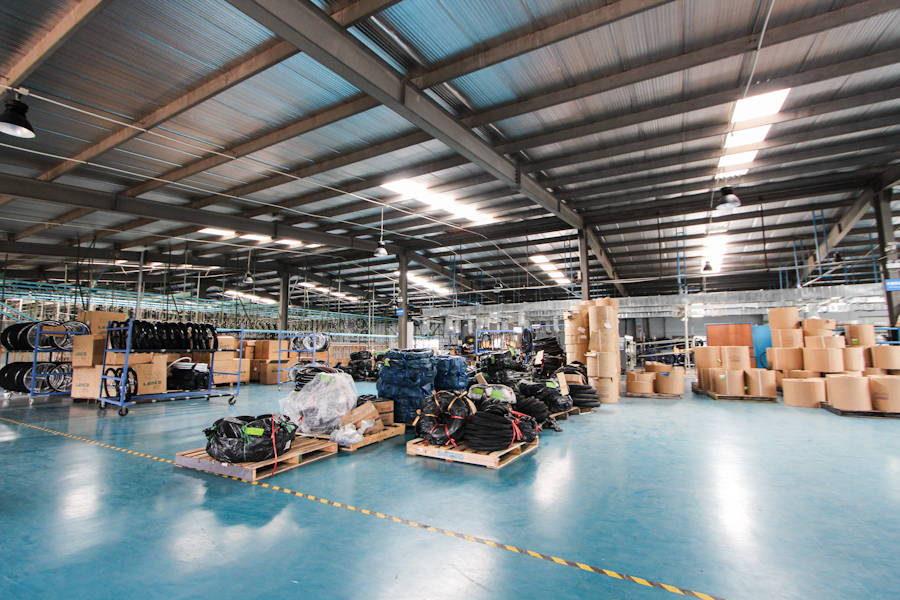 2016
EVELO raises its first round of investment capital to fund additional inventory, growth, and expansion.
Shifts operations and leases workspace in Kent, WA, with close proximity to their existing distribution and logistical facilities.
Begins development on new products with additional manufacturing facilities overseas, incorporating the latest eBike components and technology.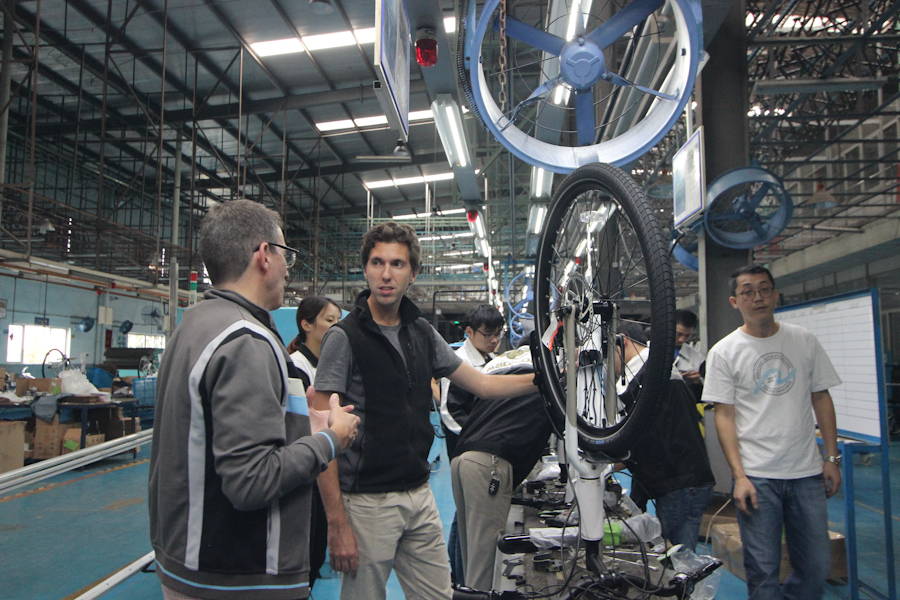 2017
EVELO raises its second round of investment capital for new product development and additional inventory.
Moves its office to a larger space in Seattle, WA and introduces retail storefront for test rides and brick and mortar sales.
New models such as the Galaxy ST and TT, Quest, and Delta varieties are designed and introduced to the US market, including a variety of new features such as Torque Sensing motors, and Gates Belt Drive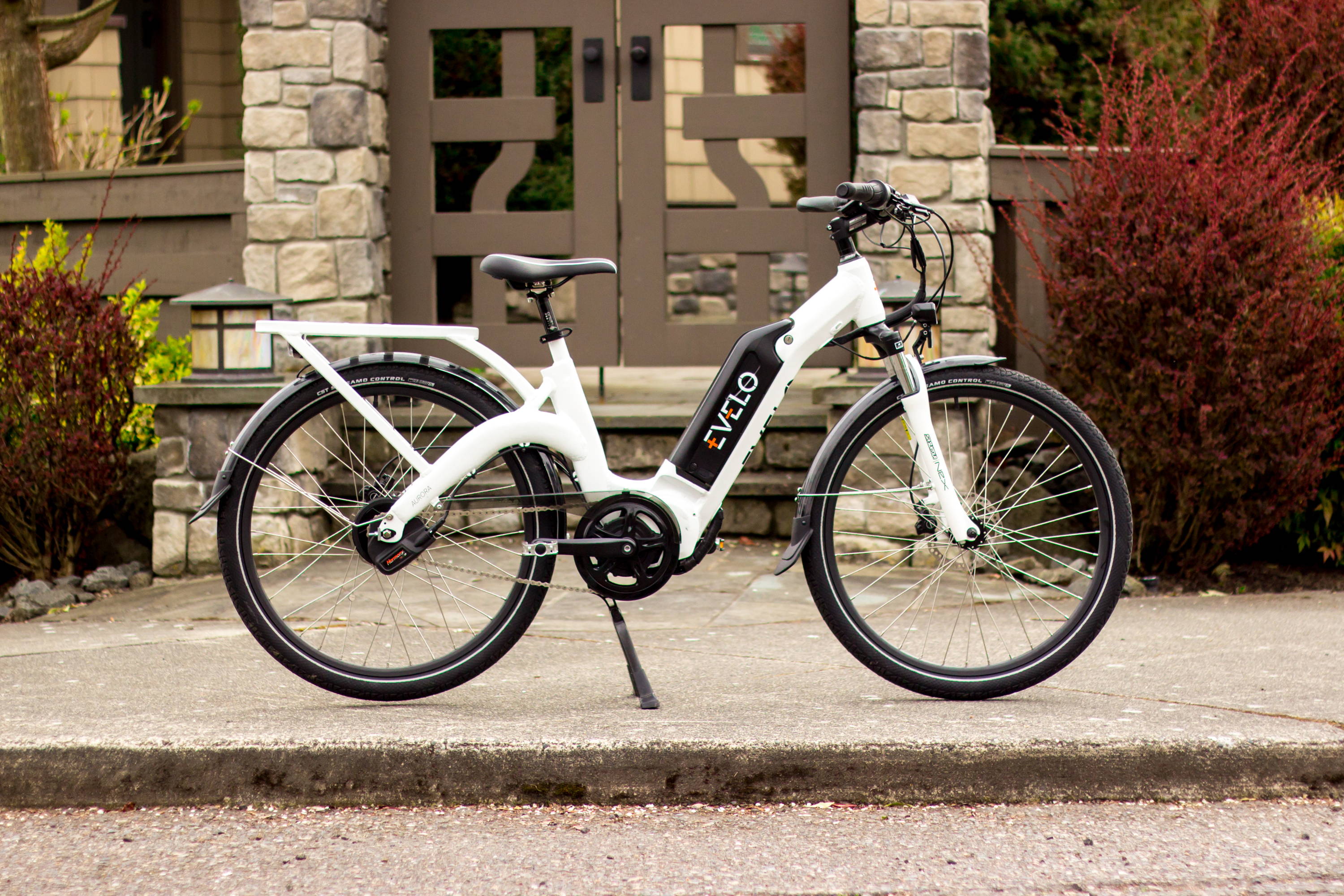 2018
EVELO Re-releases its most popular model, the Aurora, utilizing an entirely new frame design, integrated frame battery, hydraulic brakes, and multiple gearing options. A Mid Drive Folding bike is introduced, the Quest Max, as well as our ever popular Compass Tricycle.
EVELO continues its growth in terms of both volume and overall revenue.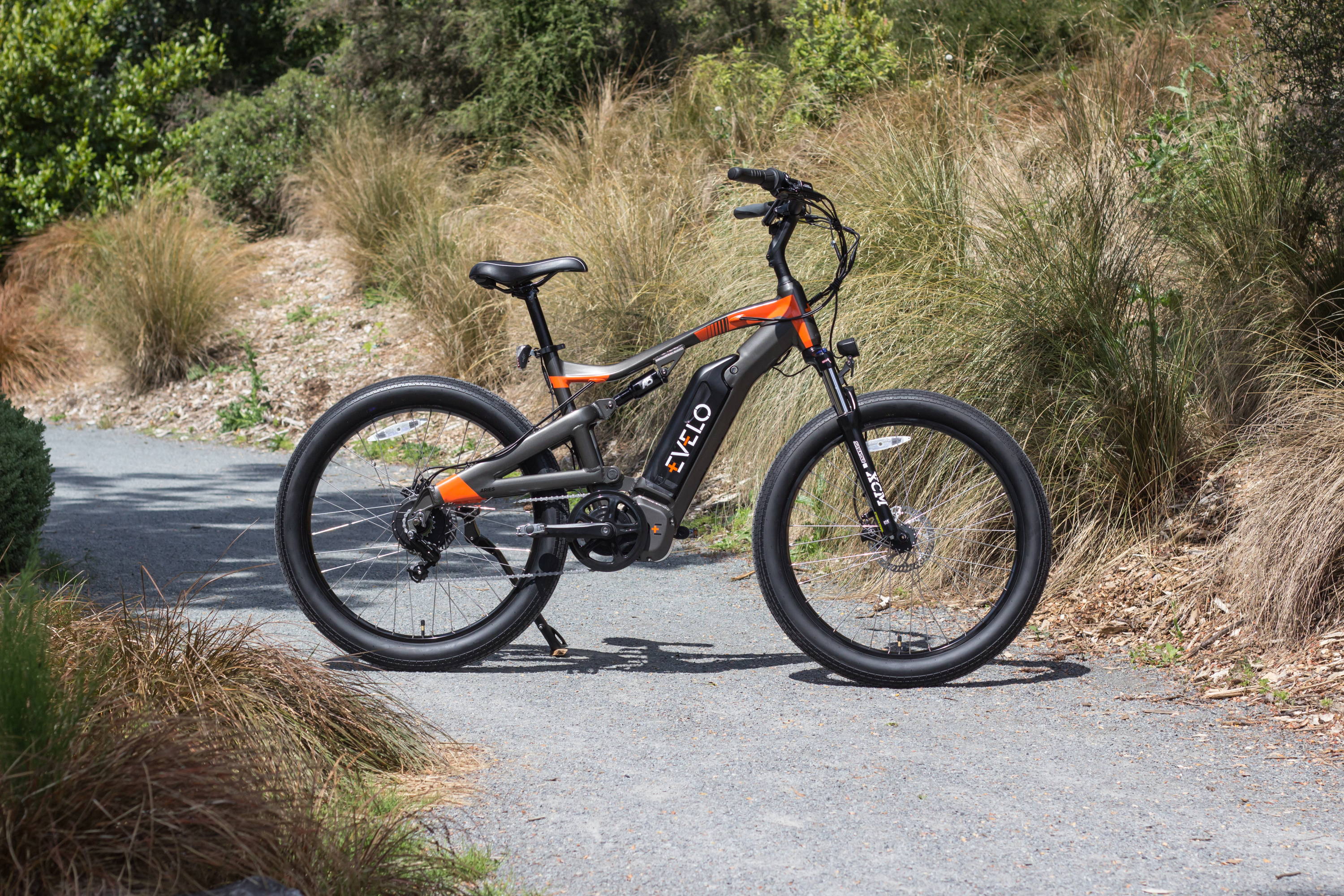 2019
EVELO relocates to the SODO neighborhood and closes retail operations to focus exclusively on their Direct to Consumer distribution model. A number of new models are released, including newer versions of the Aries and Aurora models, available both in Mid Drive and Hub Drive configurations. The Galaxy 24 is also released, featuring 24" wheels for easy access and the safest ride possible.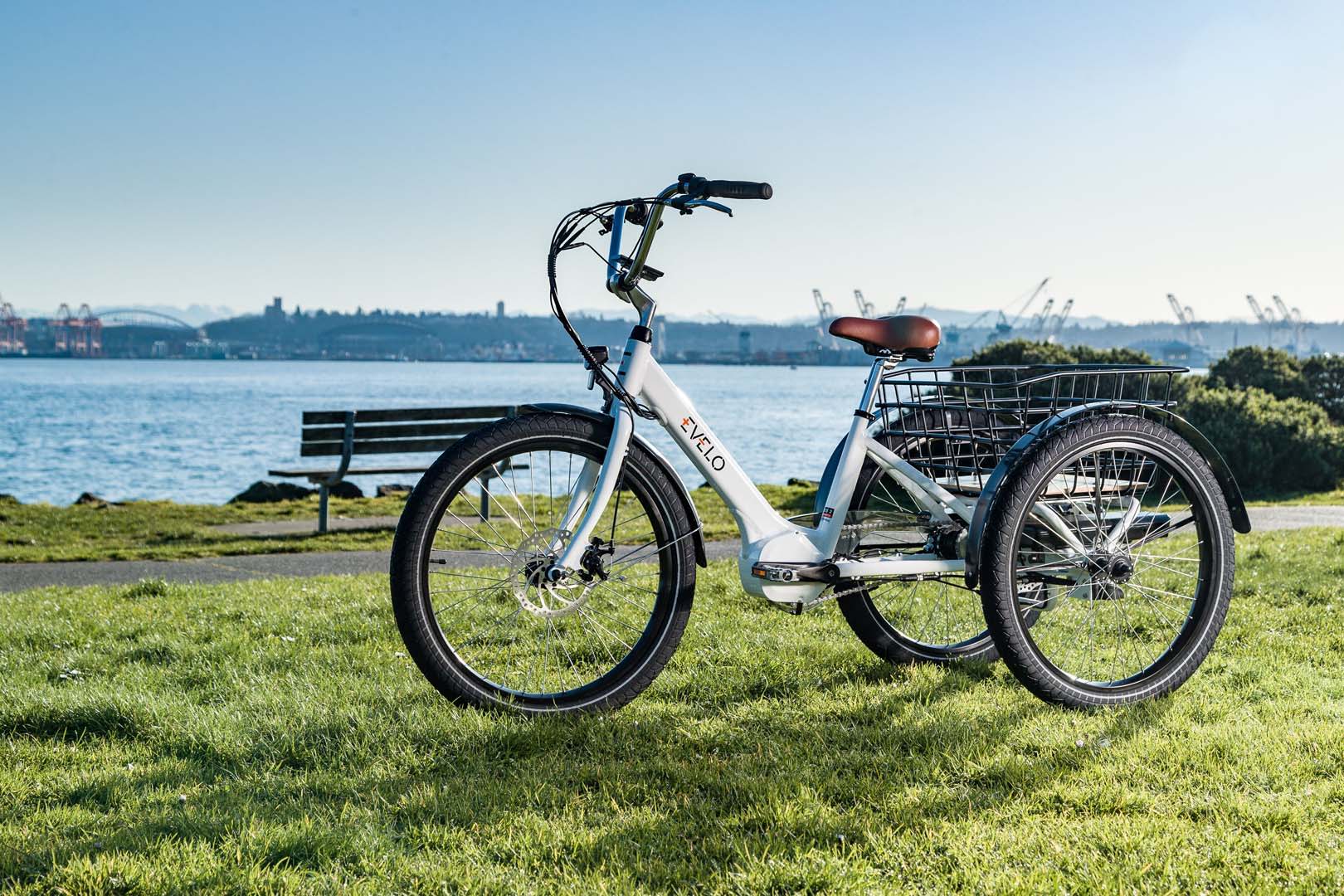 2020
The eBike industry as a whole experiences unprecedented growth due to the worldwide demand for electric bikes (and bikes, in general) due to the COVID-19 pandemic. All manufacturers encounter production, shipping, and logistical delays across the board as demand soars. EVELO pushes forward with increasing sales of the new Aurora Limited, Galaxy 500, Dash, and updated Compass Tricycle models. EVELO also begins to utilize a two wheel drive differential system on their tricycles, leading the way in electric tricycle market.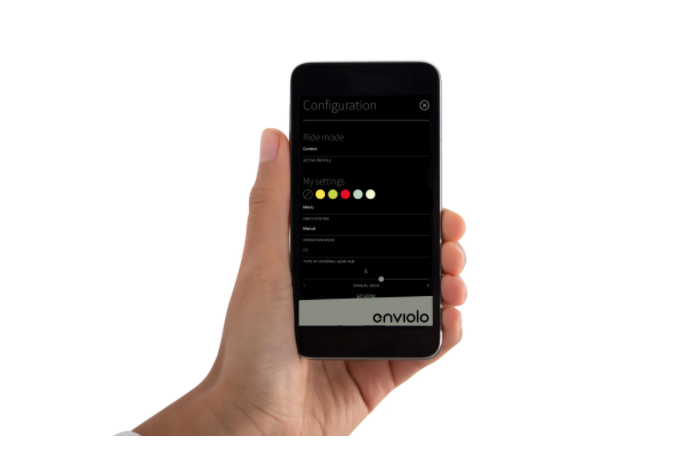 2021
EVELO begins the design and manufacturing process for the all new Omega and Atlas models, which incorporate a new style in frame battery, while still retaining a powerful Mid Drive motor systems. 
The SODO warehouse expands as sales volume increases. Enviolo Automatiq becomes standard equipment on applicable models, and bikes such as the Aurora Limited, and Galaxy 500 now offer mobile app integration.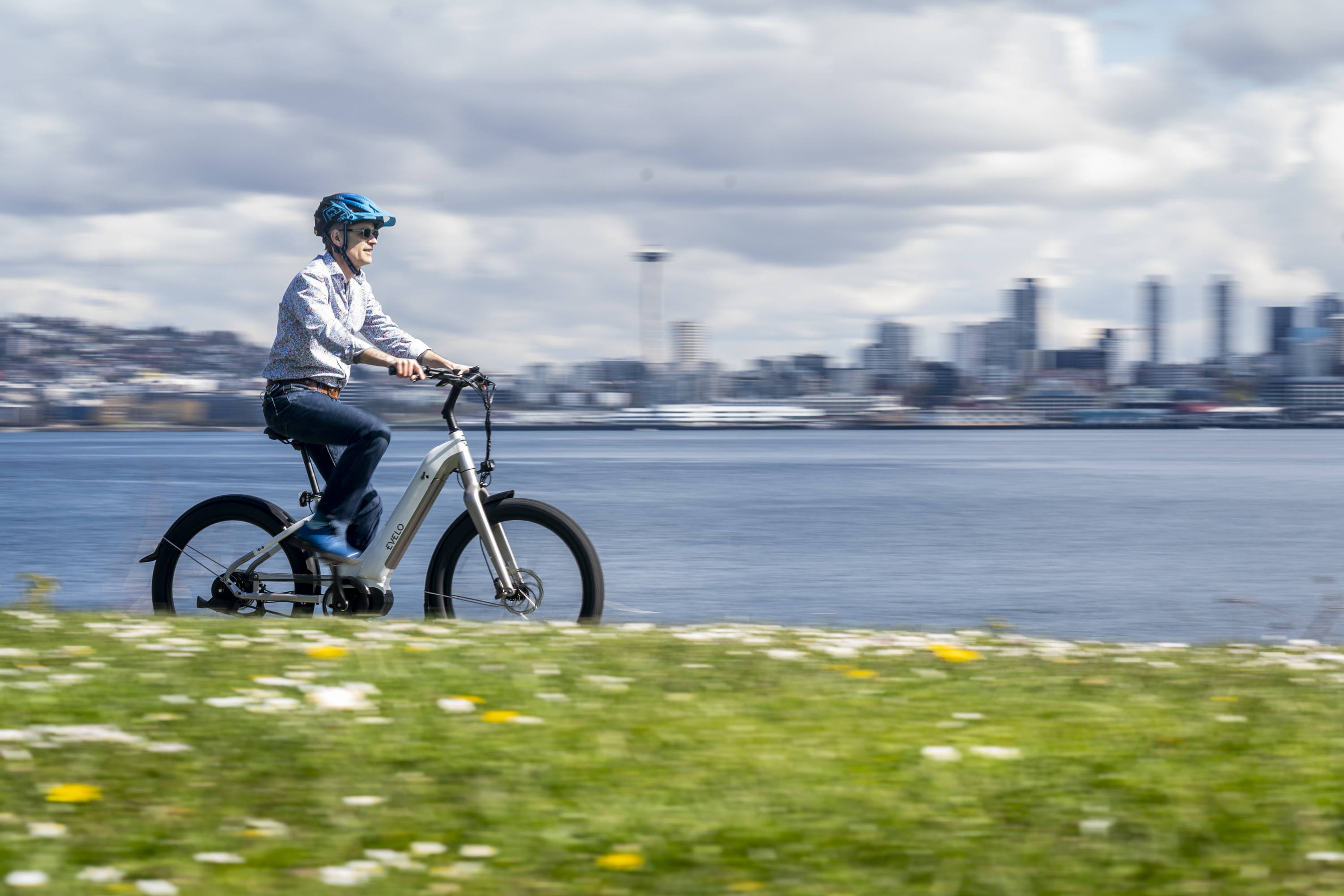 2022
The EVELO Omega and Atlas models are released and begin shipping just in time for the 2022 riding season. Additional models are also added to the lineup based on the Galaxy platform, which incorporate higher voltage battery systems for more torque and additional top speed. Development begins on an ultra high end model to be released in the near future.